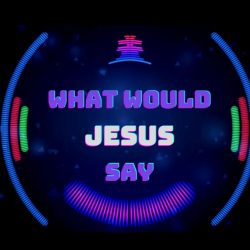 February 13, 2022
2 Why spend your money on food that does not give you strength?
    Why pay for food that does you no good?
Listen to me, and you will eat what is good.
    You will enjoy the finest food.
3 "Come to me with your ears wide open.
    Listen, and you will find life.
I will make an everlasting covenant with you.
    I will give you all the unfailing love I promised to David.
Pastor Ben wraps up the "What Would Jesus Say" series with "Just Listen." Using Isaiah 55:2-3 as a jumping-off point, Ben looks at listening and how it can help us even in our spiritual lives.