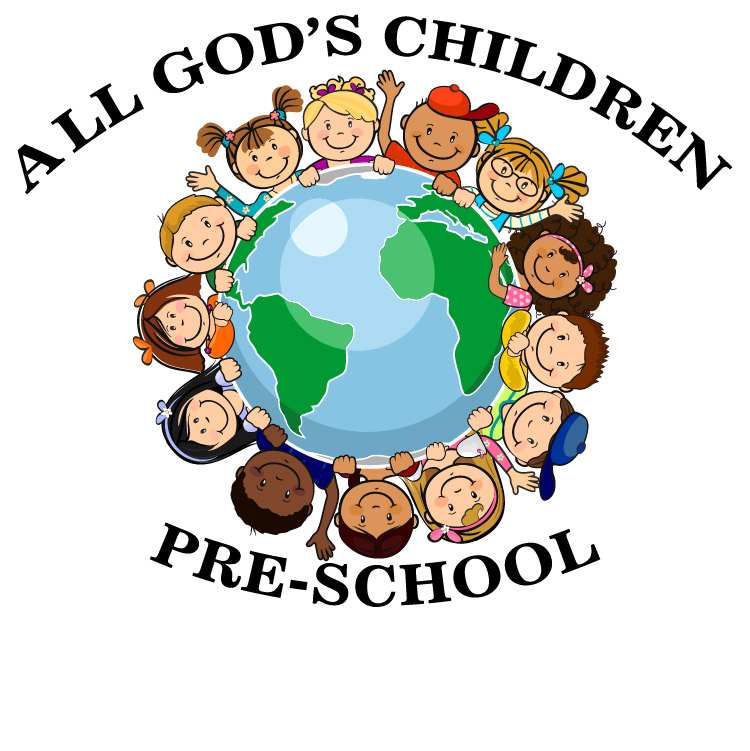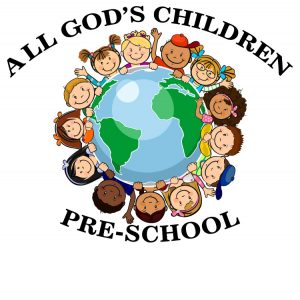 At All God's Children is a preschool, we believe in God's mandate to "train a child in the way he should." Each child is a unique individual created in God's image. We provide a Christian-based learning environment with teachers who love Jesus. All God's Children Pre-School was started with the purpose of providing an environment where children may begin developing Christ-like character and a positive self-image.
Our goal is to present a balanced curriculum designed to meet the needs of the child in the areas of spiritual, intellectual, social, emotional, and physical development.
All God's Children is enrolling for the 2023-2024 school year!
$50 Nonrefundable enrollment fee
MWF 9:00 – 11:30 AM $140 per month
TTH 9:00 – 11:30 AM $100 per month
Ages 3-5 and potty trained
If you would like to enroll, you can download and fill out the enrollment form. If you have questions, you can reach out to the executive director of All God's Children, Demitris Sawatzky, at allgodschildrenprek@gmail.com.